Elise C. 
- 
Kaitlyn traveled over an hour to my hometown, where we got married this past Saturday. The photos she took, that I've seen so far are absolutely stunning. She did such an amazing job getting everyone to smile and captured the perfect shots! If you're looking for a family photographer, wedding photographer, or just a small shoot photographer, she is CERTAINLY the route to take! She's kind, friendly and SUPER FUN! Thanks again, Kaitlyn for capturing our special day! I can't wait to see the rest of the photos!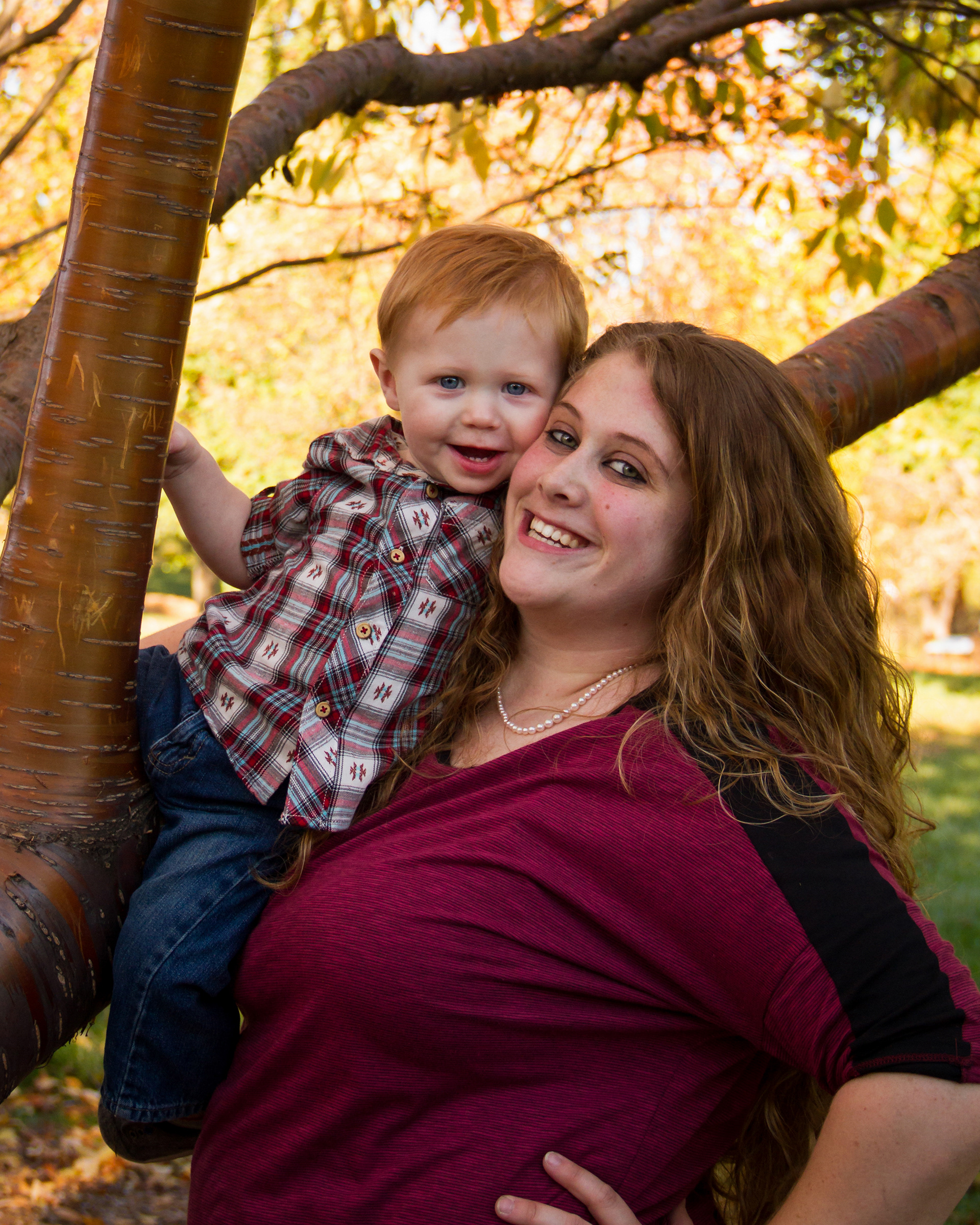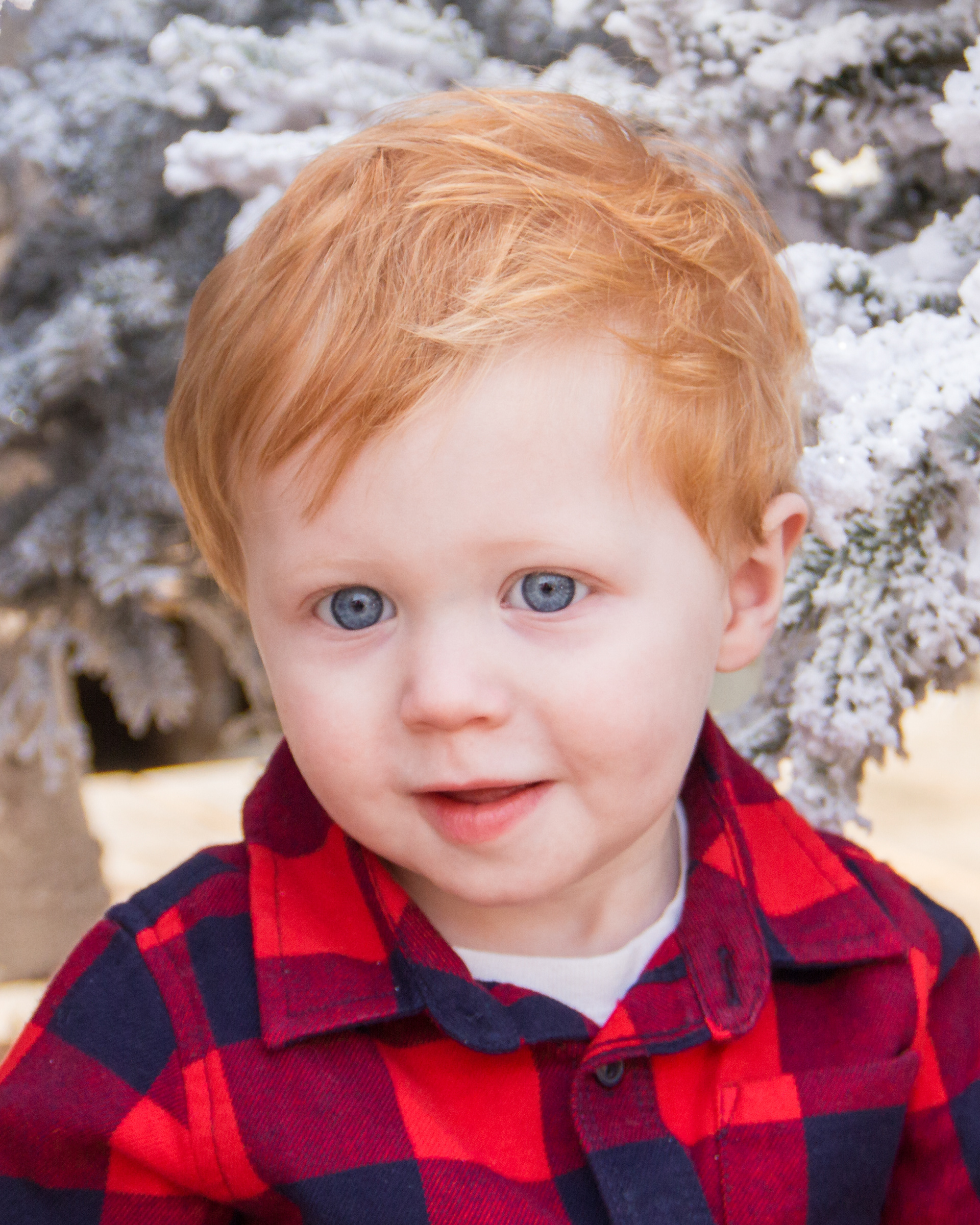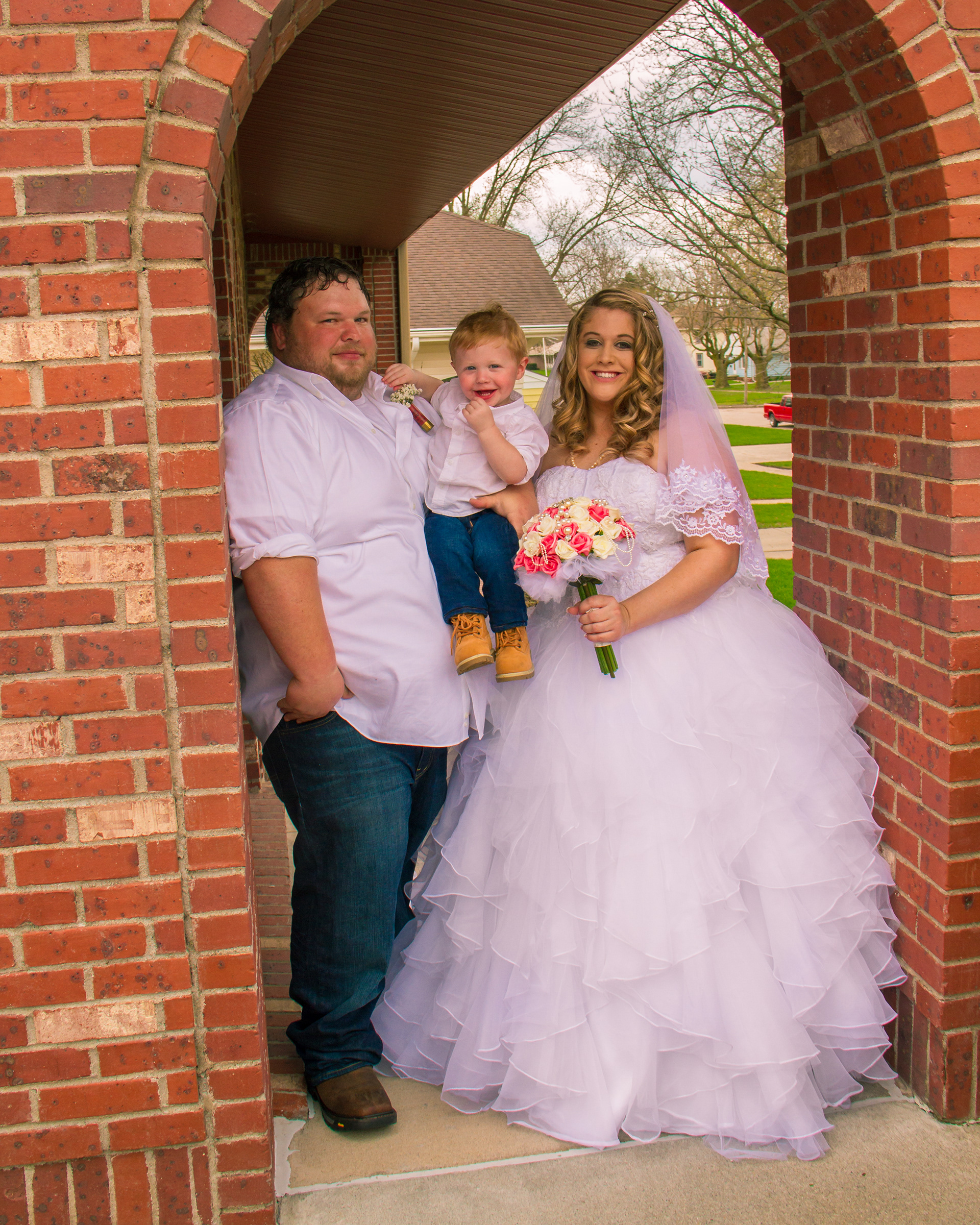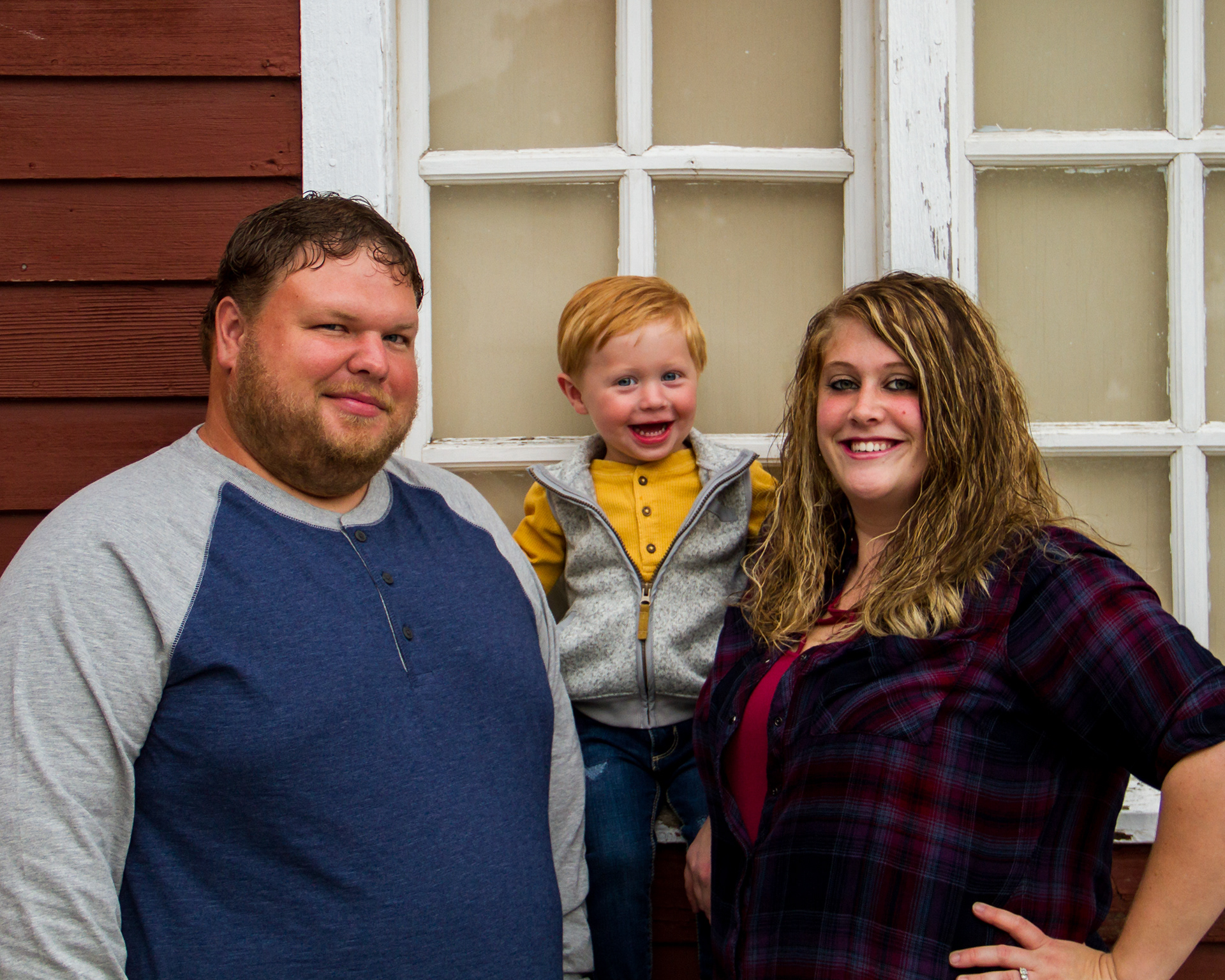 Karen M.
-
 Kaitlyn did an amazing job with our son, Cole's senior pictures. We went to multiple locations and had great shots. She was able to get his true smile. We also had Kaitlyn do our family pictures in the fall that were beautiful! Excellent photographer!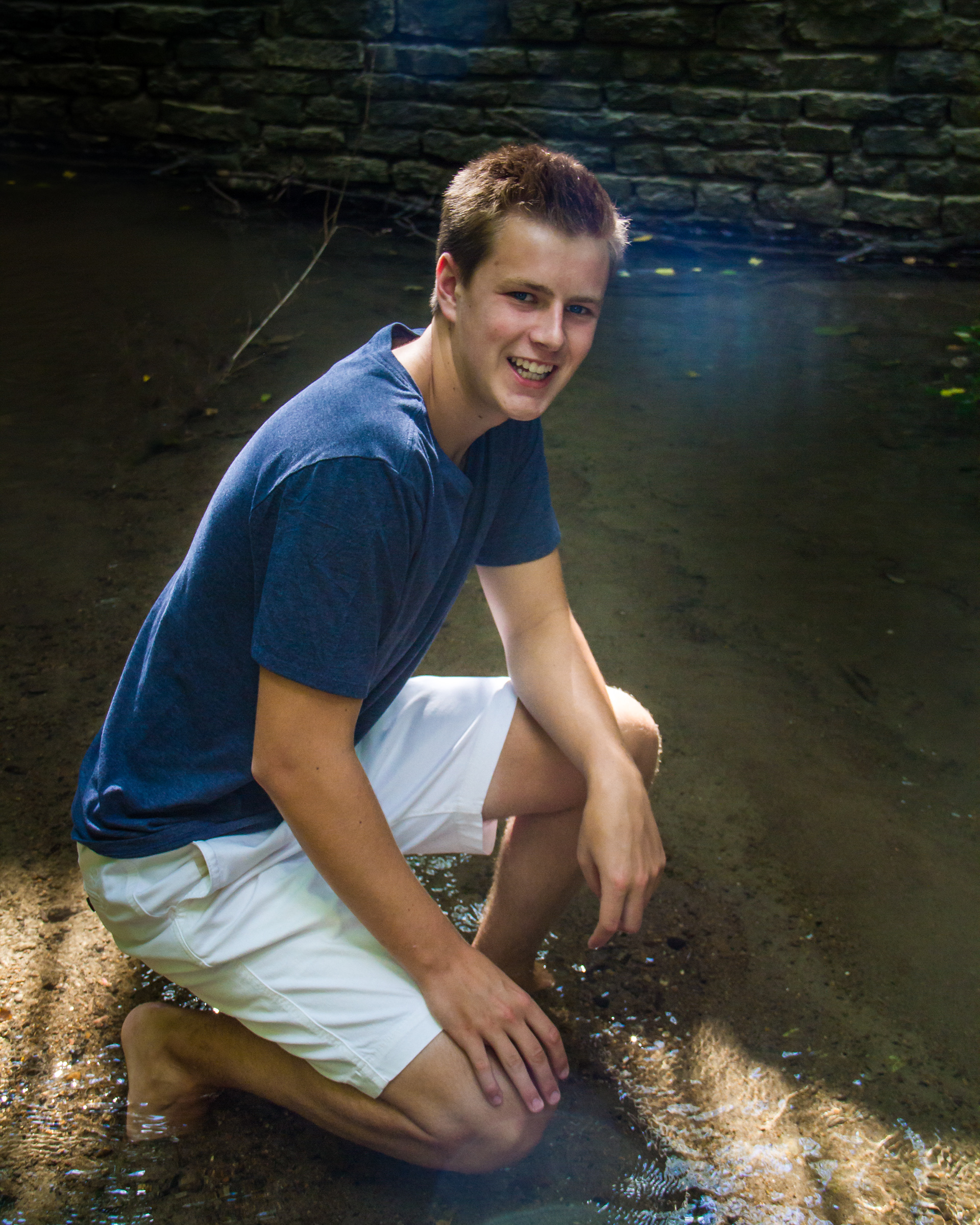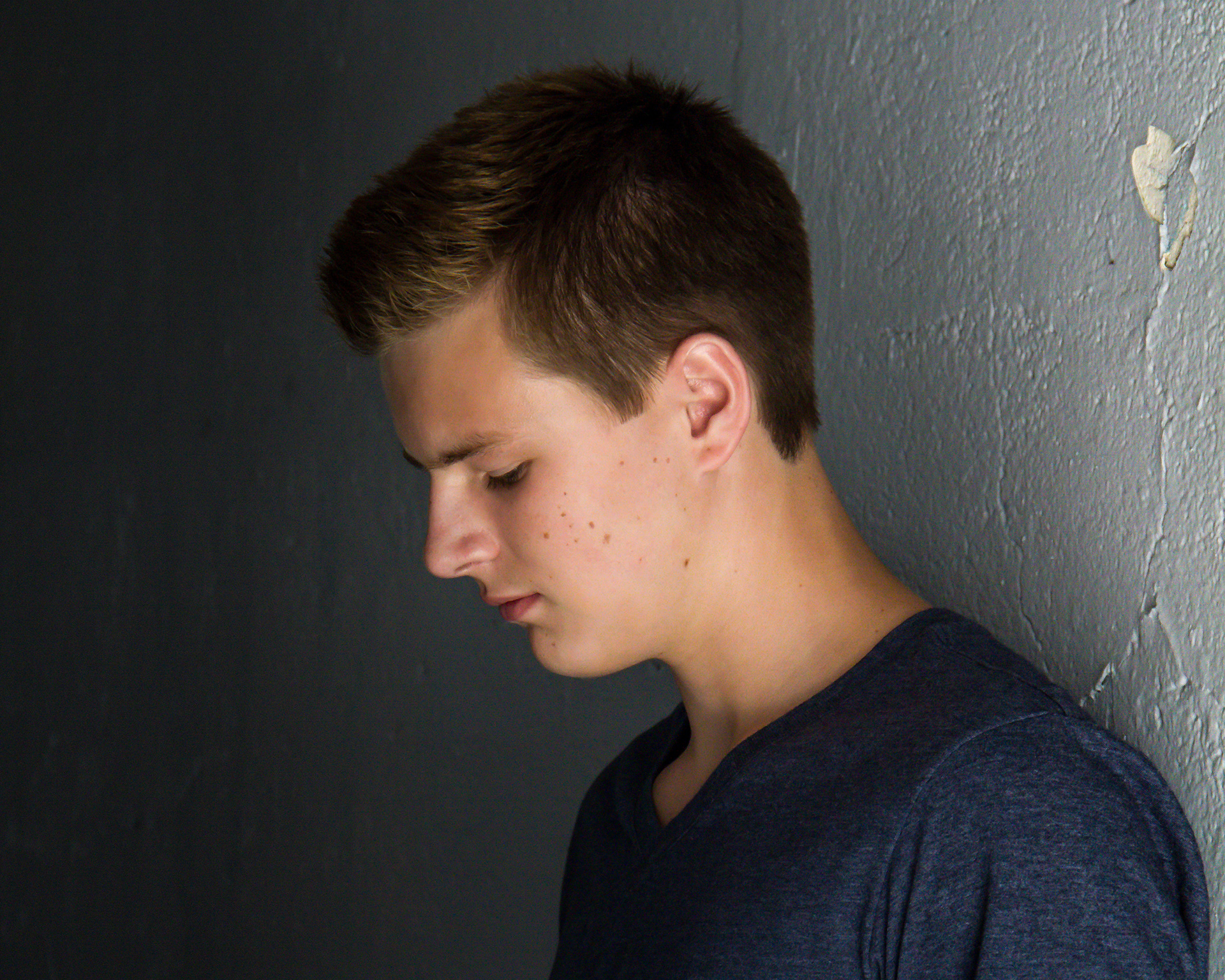 Amazingly, Kaitlyn was able to photo shoot our group of 10 adults and 12 grandchildren (9 of the children less than 7 years old, including 3 just turned one!) with incredible results! Truly professional! Would recommend her to anyone.​​​​​​​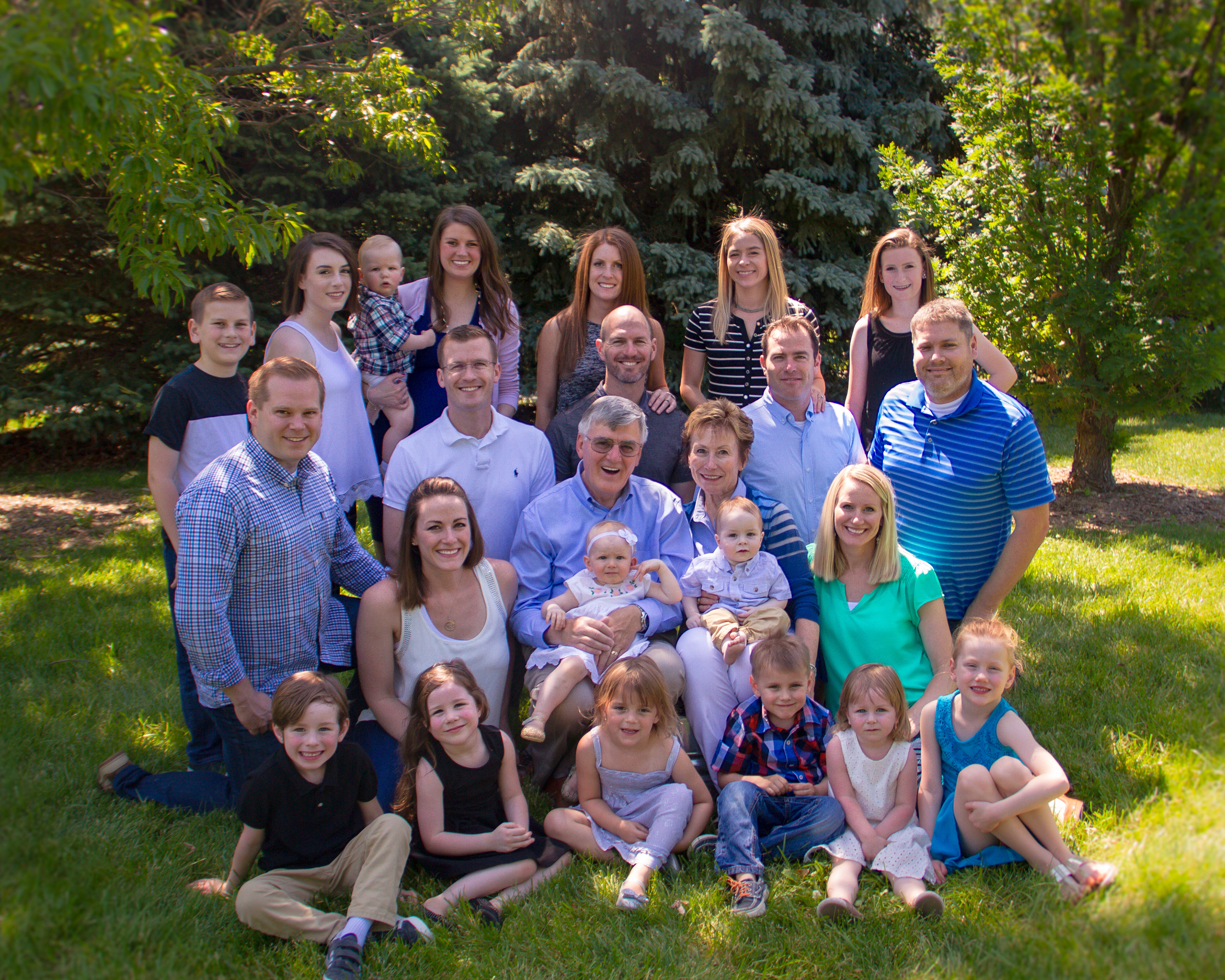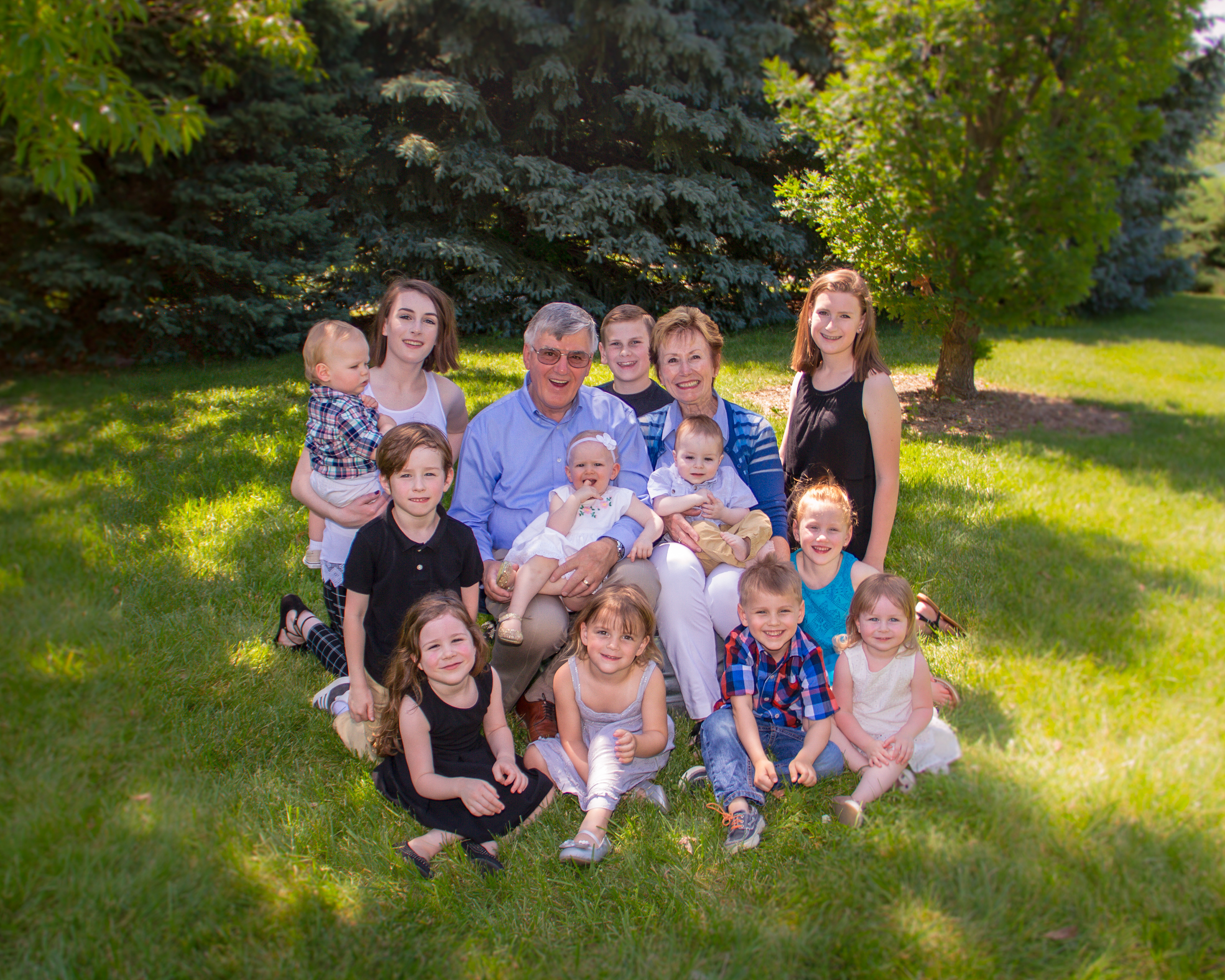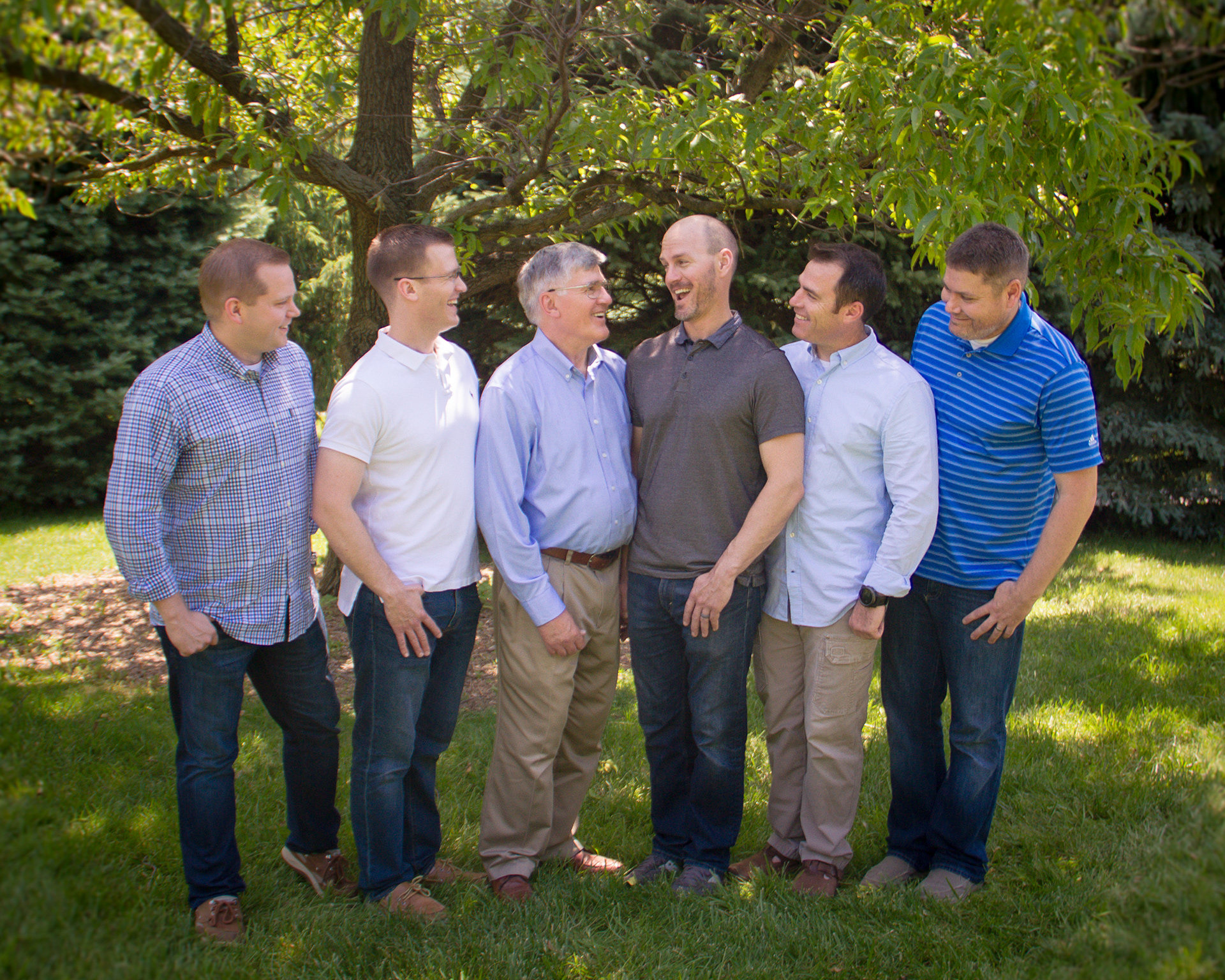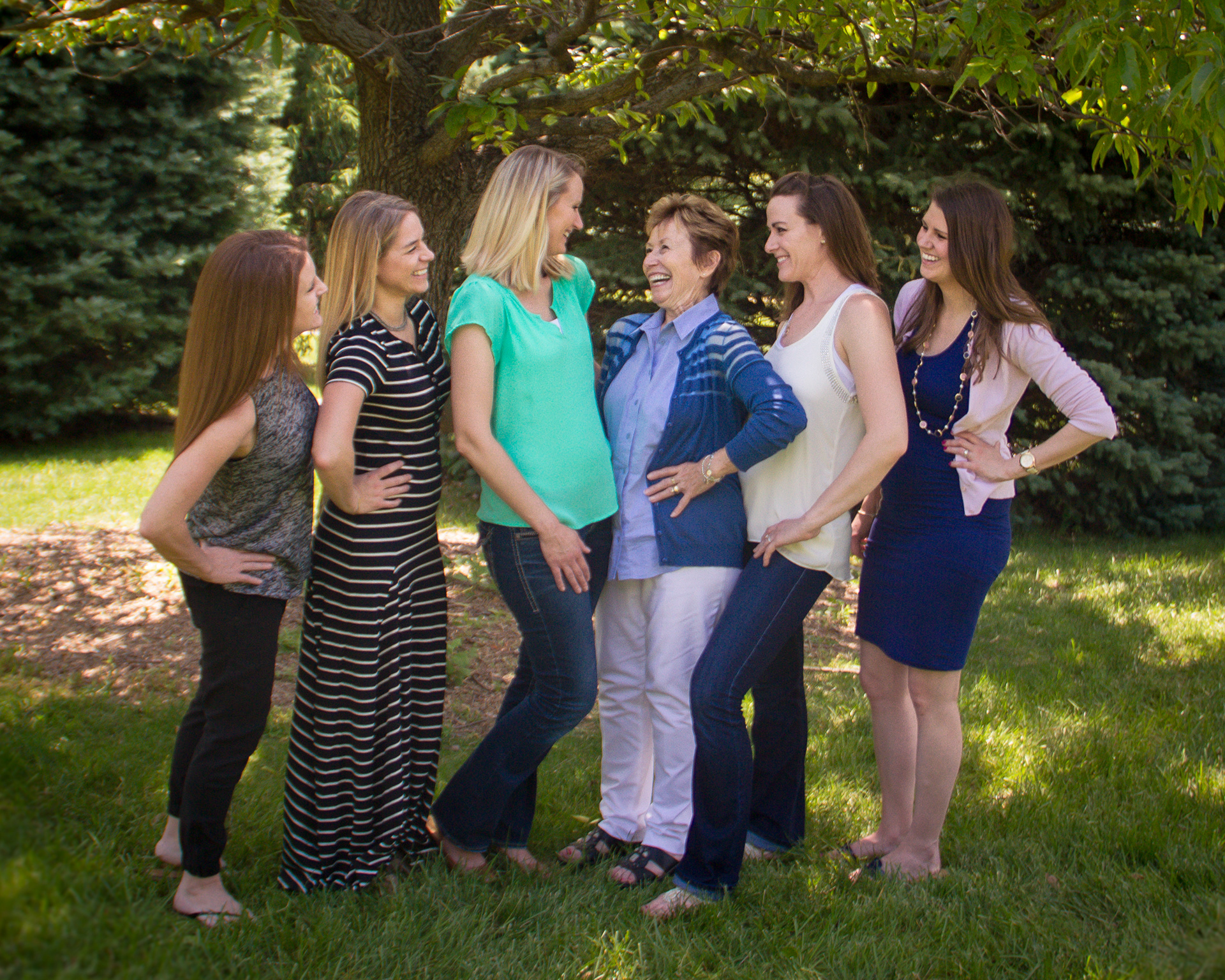 Grace R. -
Kaitlyn is amazing! She made me feel very comfortable and helped a lot with posing and the edits looked amazing!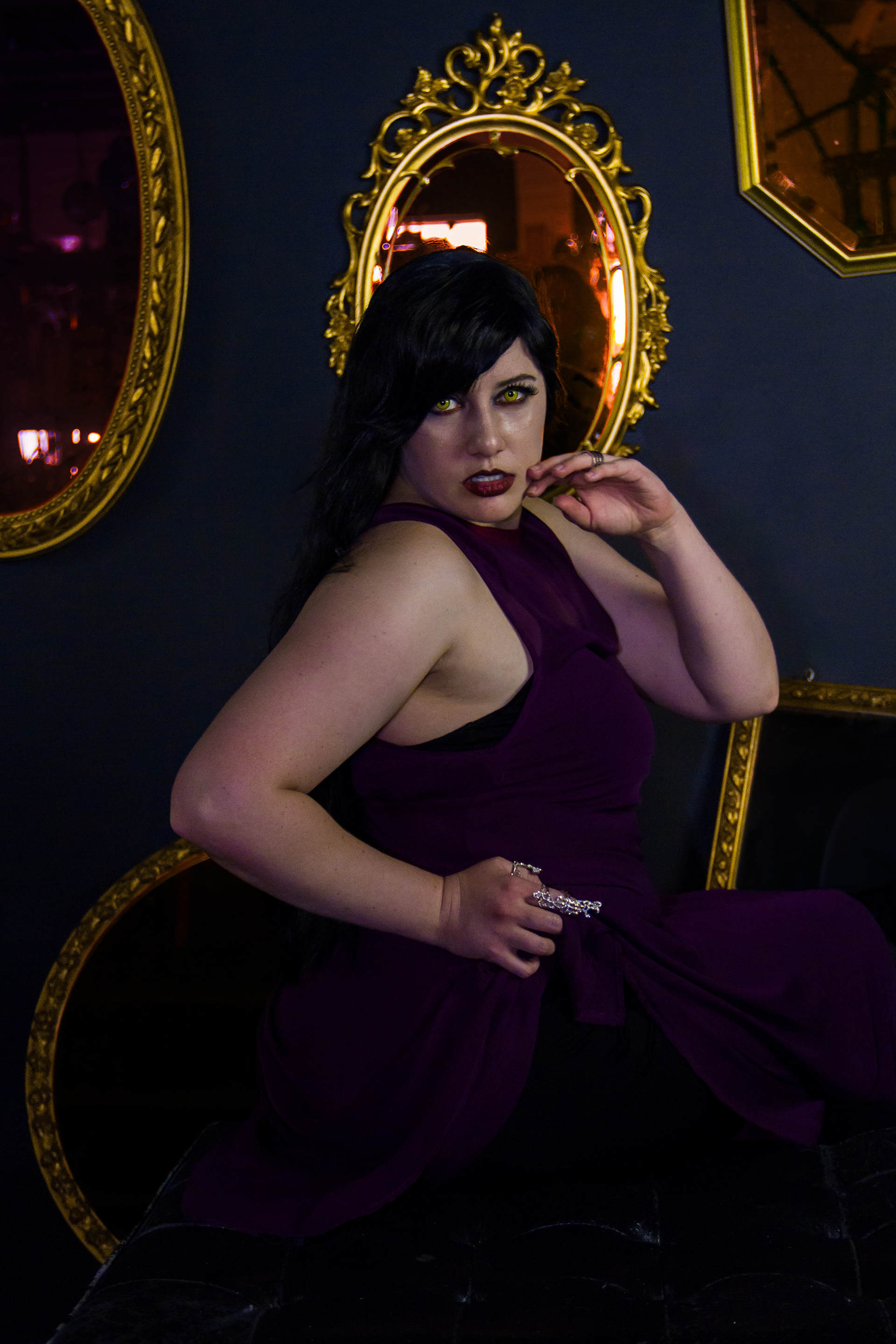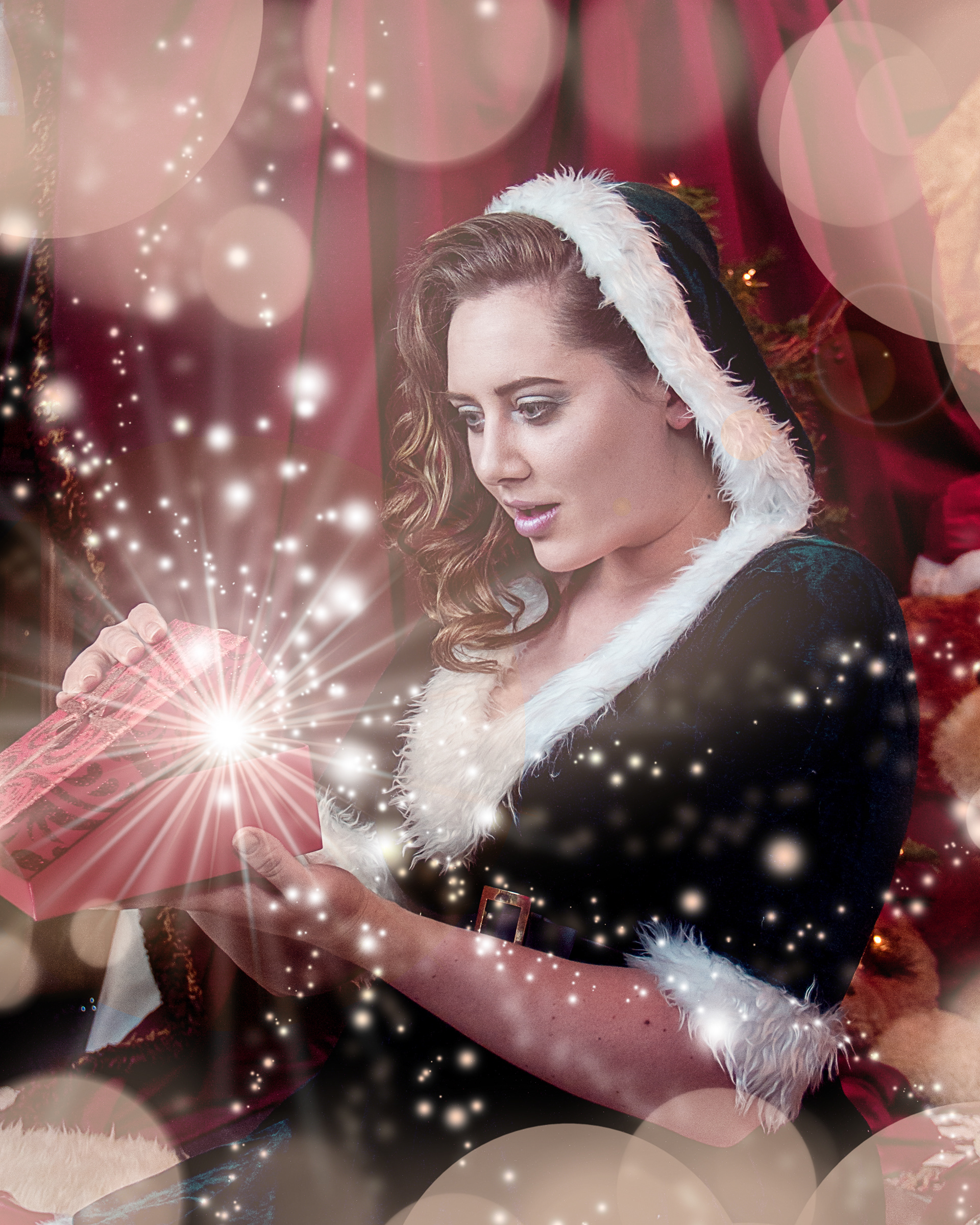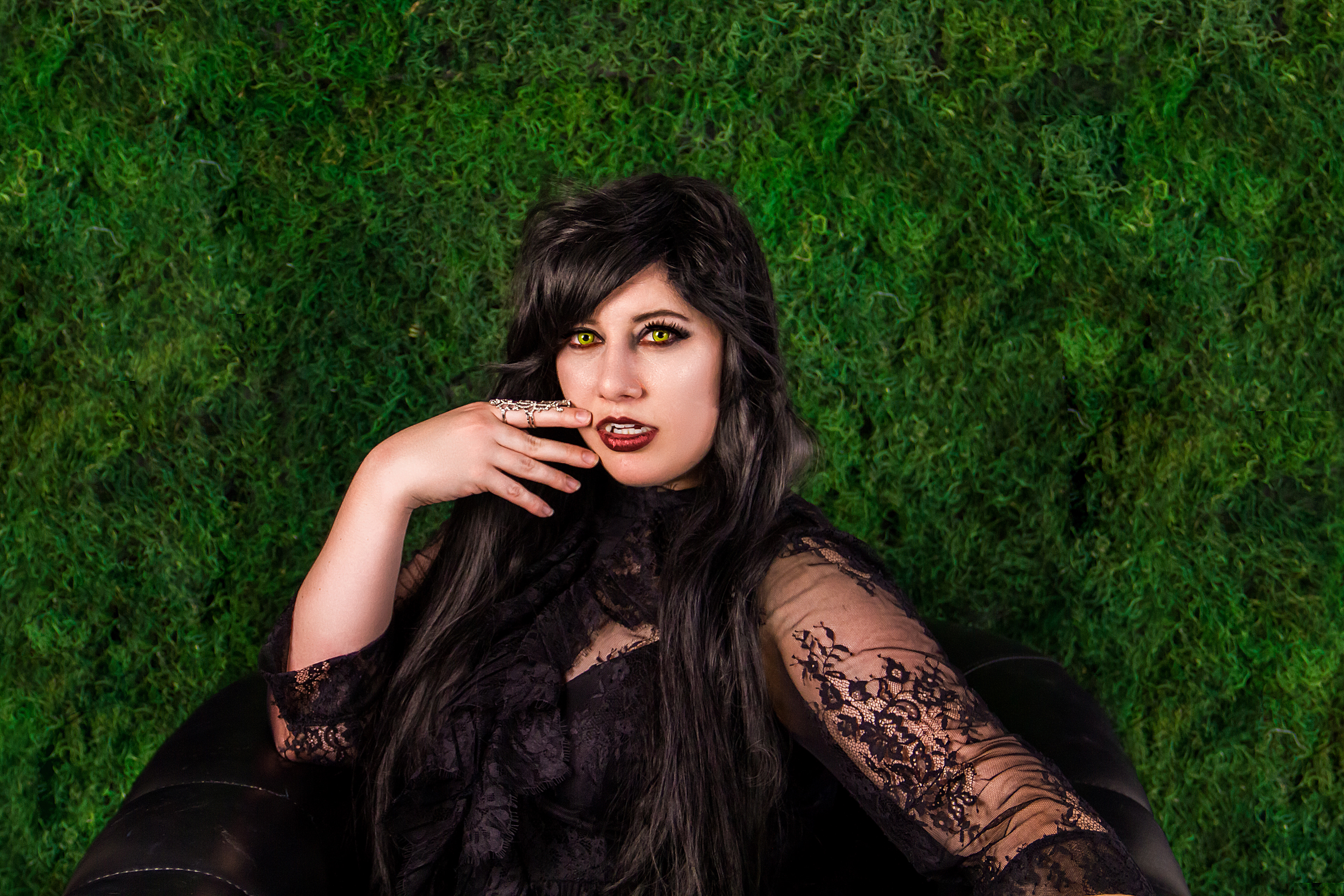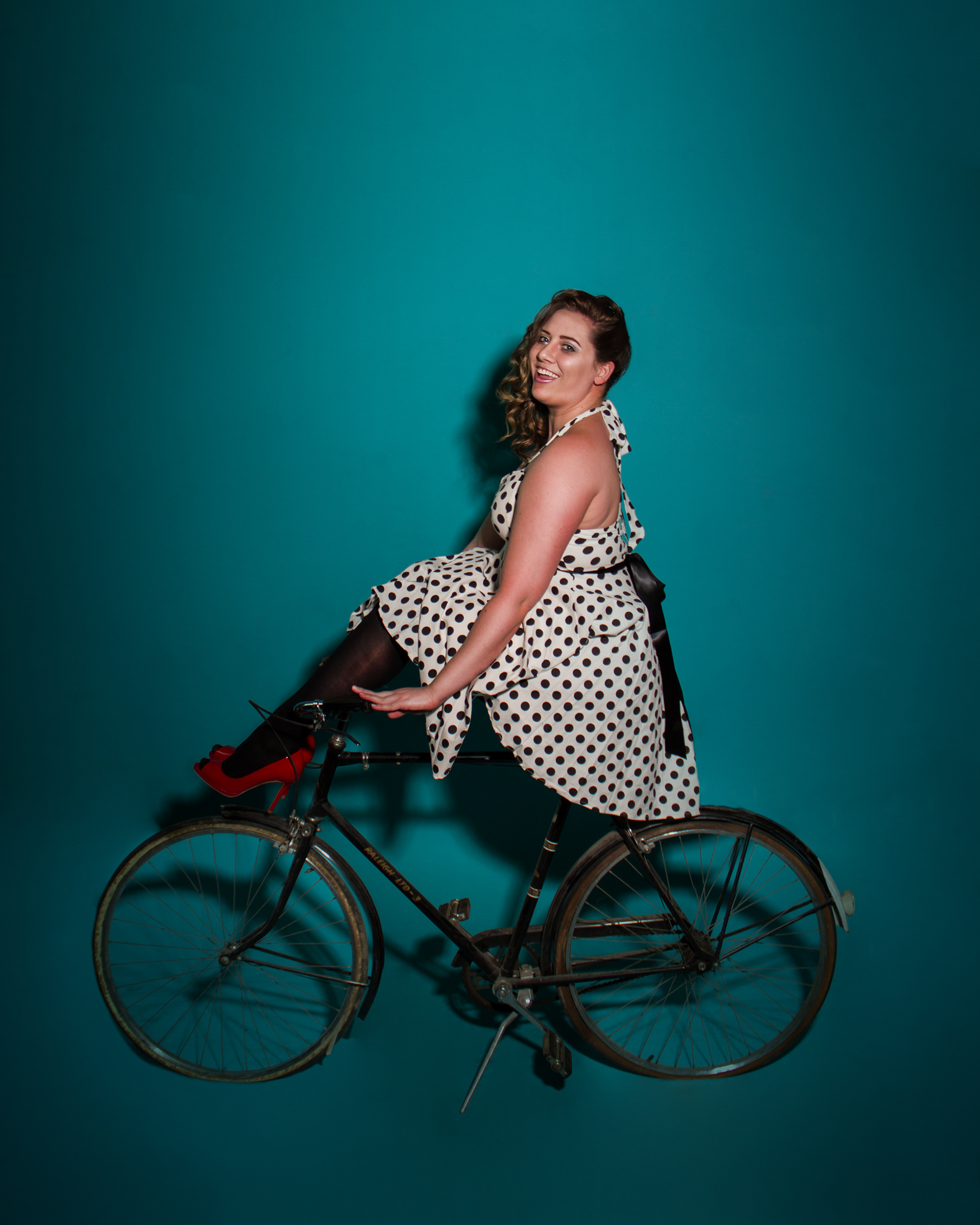 Samantha B. - 
She's done multiple shoots for us and is always willing to travel to us! Stunning work as always.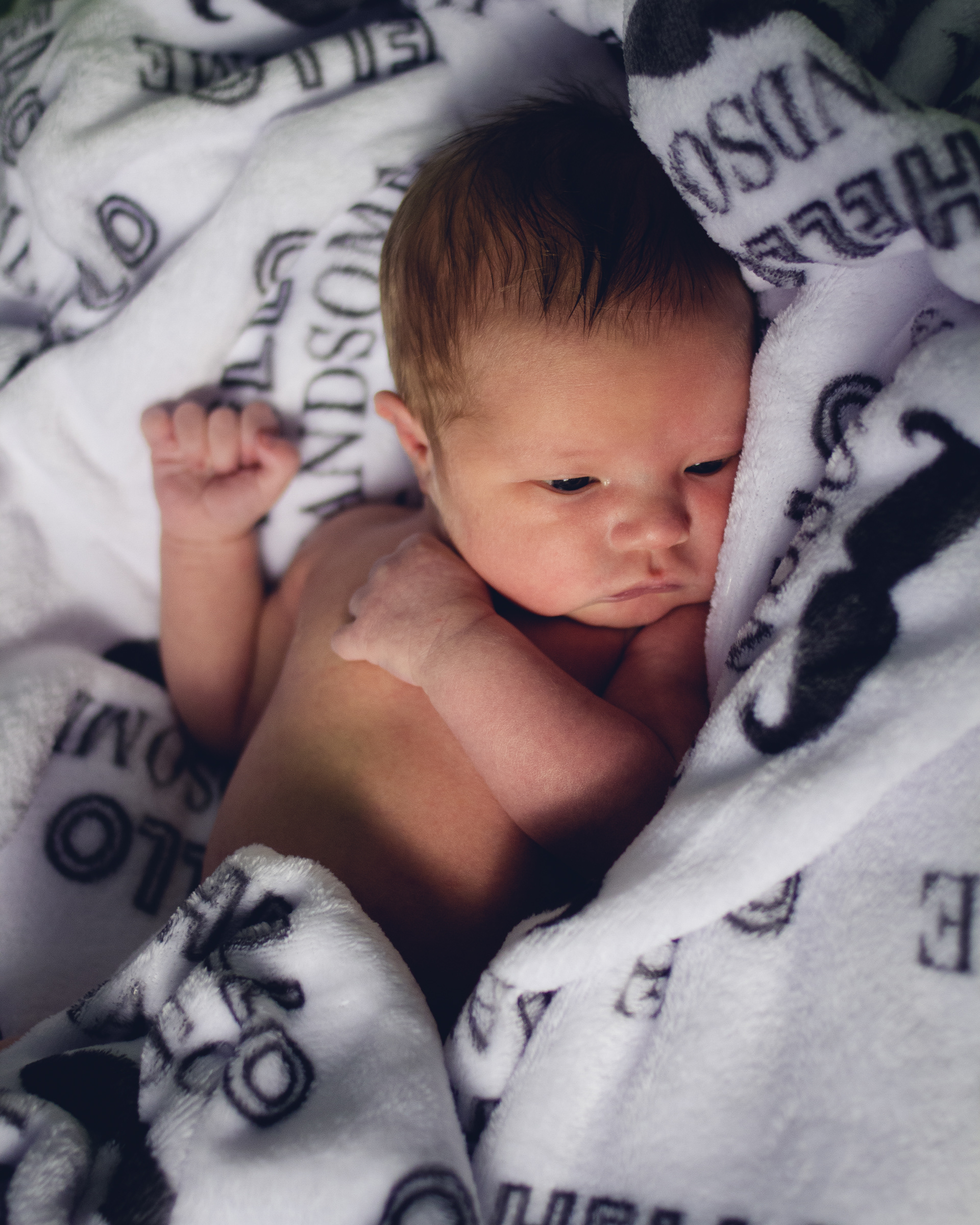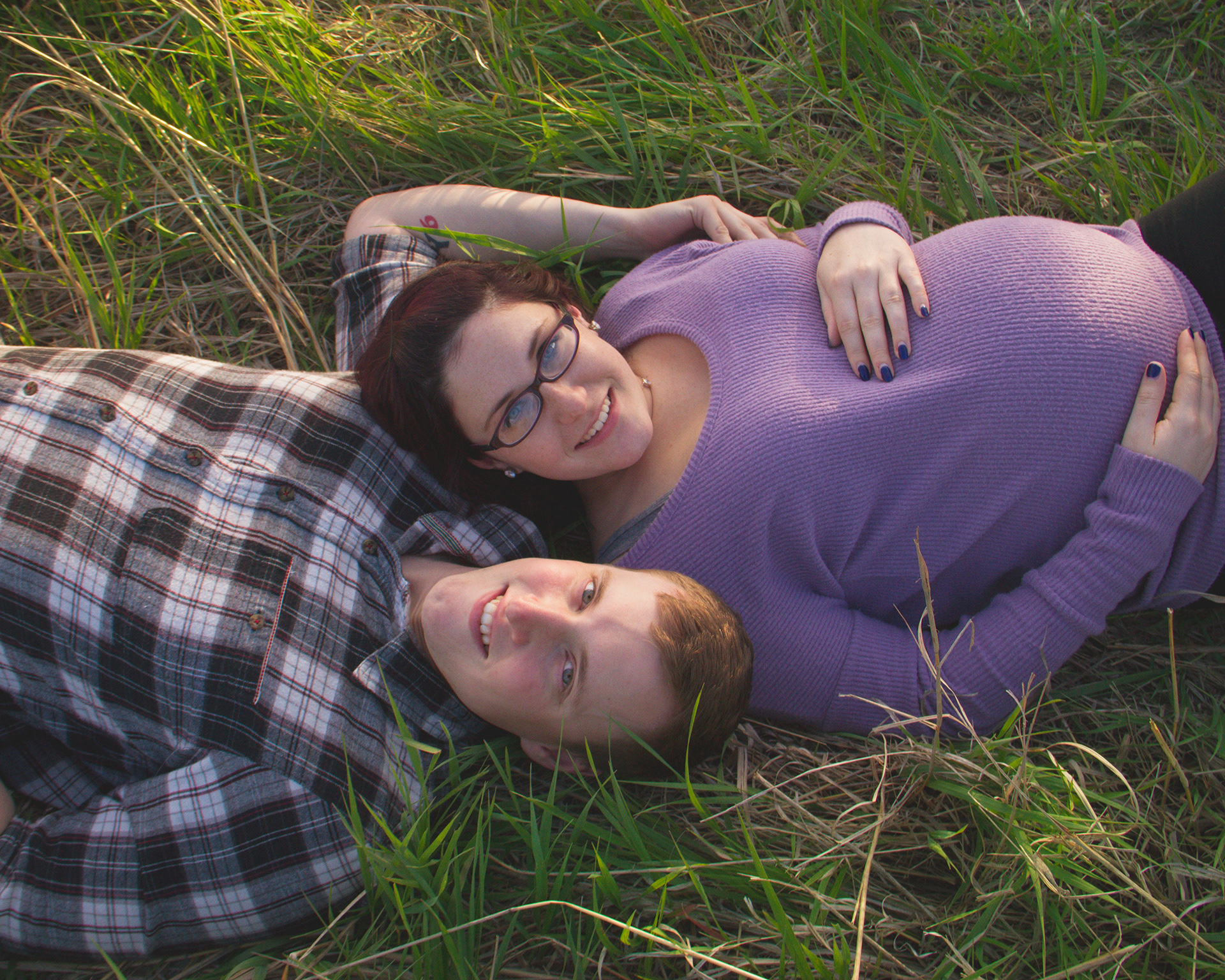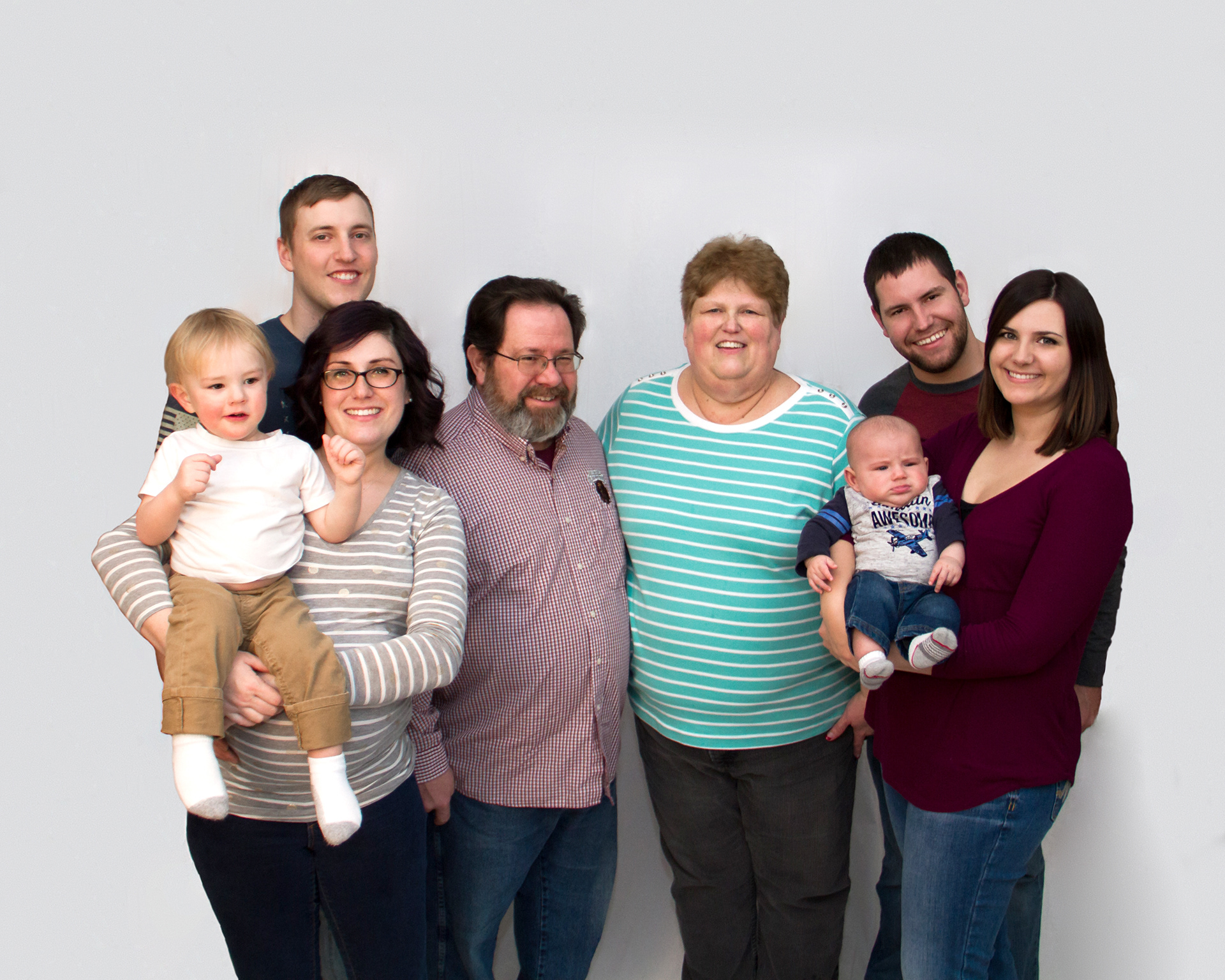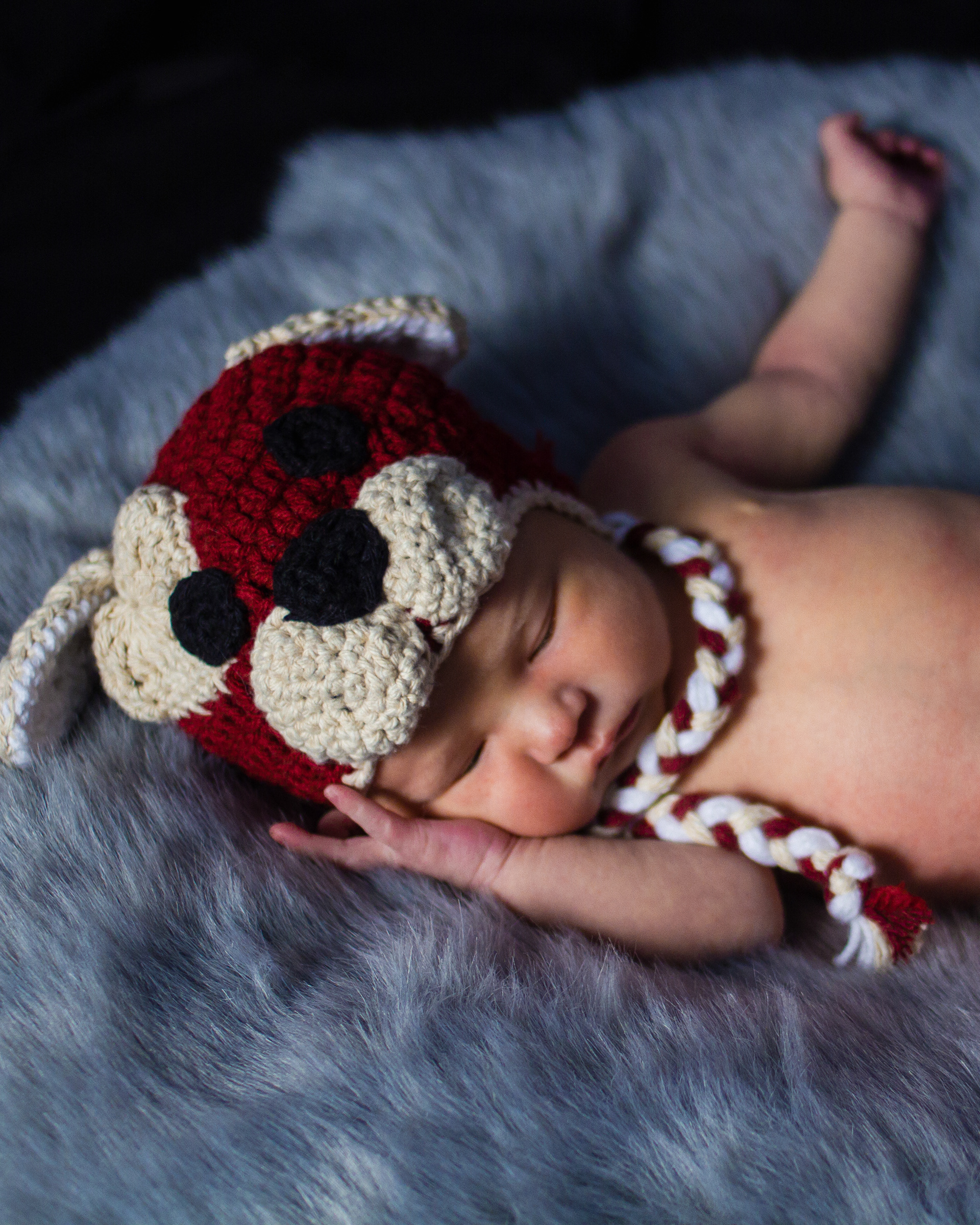 Misty R. - 
While I have not had my photos taken by Ms Kaitlyn, I have had the pleasure of working with her on multiple occasions by doing hair and makeup for her clients for her sessions. Kaitlyn is very down-to-earth, laid back and easy to get along with. She's very informative as far as what she's looking to get out of her looks for her clients. And her photographs have turned out amazing. I look forward to working with Kaitlyn in the future and I would highly recommend her.